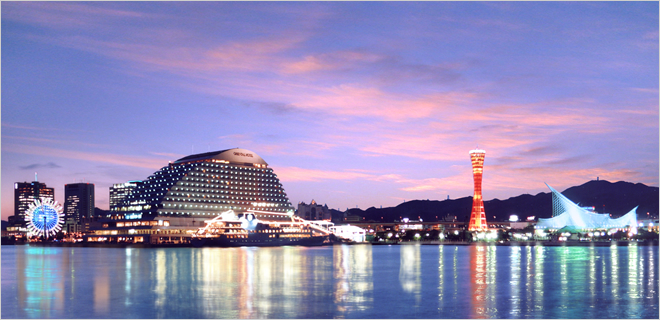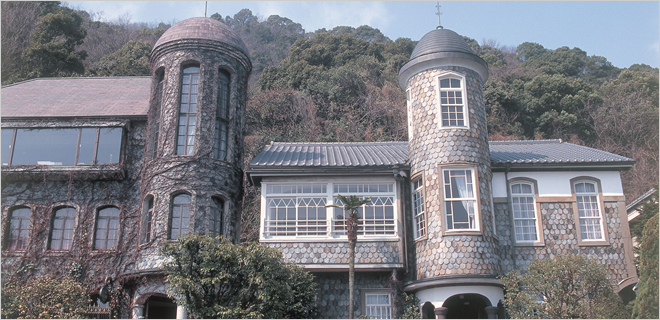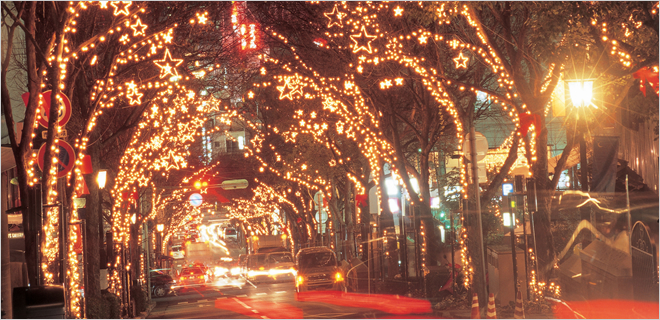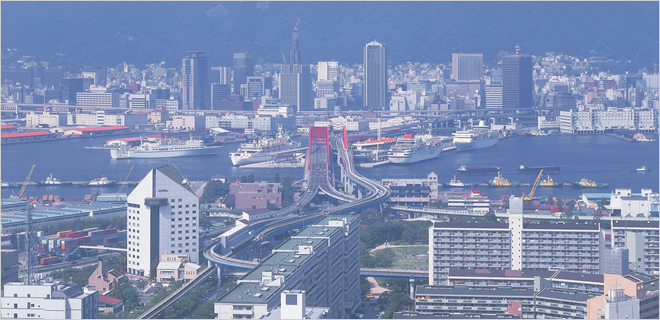 The international conference on the Atmospheric Sciences and Application to Air Quality (ASAAQ) was initiated at Seoul in 1985. After that, ASAAQ was held in Tokyo, Shanghai, Seoul, Seattle, Beijing, Taipei, Tsukuba, San-Francisco, Hong Kong, Jinan and Seoul. In recent several decades, air-pollution in Asia-Pacific region has become serious particularly in urban area according to the rapid development of industrialization and urbanization. The ASAAQ has offered an opportunity to discuss and scientifically support toward the improvement of atmospheric environment in this region.
The ASAAQ 13 took place November 11 to 13, 2015 in Kobe, Japan, and foster scientific discussion and exchange of information on latest research and practical applications of atmospheric science to air quality issues.

・First Announcement can be downloaded here: First Announcement.pdf
ASAAQ13 successfully ended. Thank you for your cooperation.
ASAAQ13 organizes a special issue for the conference in the journal ATMOSPHERE
Participants are encouraged to submit their full papers throught the
special issue web site
. The deadline of submission is extended to
15 February 2016
. Please be advised that there will be a publication fee of 800 CHF (Swiss Francs). If you need financial assistance, please contant the ASAAQ13 secretariat.
Important Dates
| | | |
| --- | --- | --- |
| July 9 | 2014 | First Announcement |
| August 31 | 2014 | Call for Conveners and Organized Sessions |
| October 1 | 2014 | Deadline of Session Proposals |
| December 22 | 2014 | Second Announcement |
| June 19 | 2015 | Deadline for Abstract Submissions |
| July 1 | 2015 | Extended Deadline for Abstract Submissions |
| August 1 | 2015 | Notification of Acceptance to Submitted Abstracts |
| August 10 | 2015 | Due Date for Early Registration |
| October 4 | 2015 | Due Date for Late Registration |
| January 31 | 2016 | Deadline for Manuscript Sumission to Special Issue |
What's New
| | | |
| --- | --- | --- |
| December 22 | 2014 | Website Open |
| April 15 | 2015 | Registration and Abstract Submission Open |
| May 21 | 2015 | Announcement of Conference Special Issue |
| June 18 | 2015 | Abstract Submission Deadline Extended |
| September 29 | 2015 | Provisional Program Uploaded |
| October 7 | 2015 | Instructions for Speakers, Chairs, and Poster Presenters Uploaded |
| October 8 | 2015 | Provisional Program Updated |
| October 16 | 2015 | Reservation for K-computer Excursion Group Open |
| October 17 | 2015 | Traffic Information Guide Uploaded |
| October 19 | 2015 | Provisional Program Updated |
| October 21 | 2015 | Provisional Program Updated |
| October 27 | 2015 | Traffic Information Guide from KIX to Kobe Uploaded |
| November 4 | 2015 | Provisional Program Updated |
| November 4 | 2015 | Location of Hotels Uploaded |
| November 6 | 2015 | Reservation for K-computer Excursion Group Closed |
| January 18 | 2016 | Deadline of Manuscript Sumission to Special Issue Extended |